Board of Directors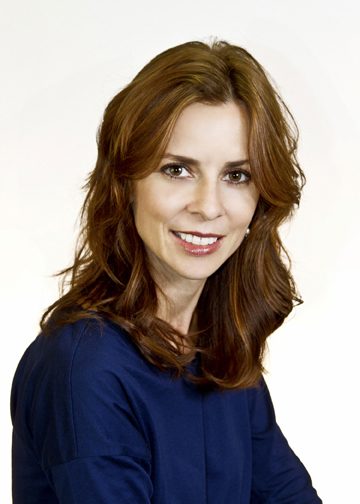 Megan Donovan
Position: President
Megan joined the Board in July 2008. After receiving a B.S. Degree, she currently works as a Home Educator. Megan became involved with Alternatives because she saw how well the staff and volunteers love the women who walk through its doors. It is an honor for her to be a part of an organization that consistently pursues excellence while providing hope to women in seemingly hopeless situations.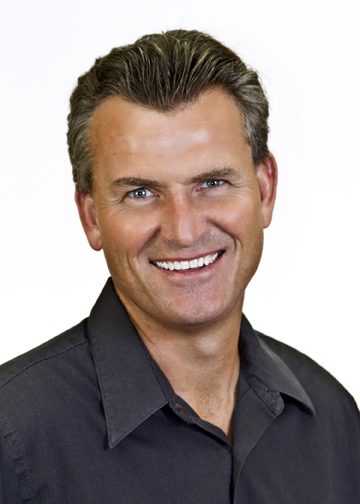 Bruce Moon
Position: Vice President
Bruce joined the Board in 2003. Bruce owns and operates Moon Design Mfg. He was introduced to Alternatives in 1995 through a church work project. After he better understood the organization's mission and the lives that they were saving, he wanted to do anything and everything that he could to support this ministry. Bruce thanks God for His blessings by allowing him to be involved with Alternatives; he encourages others to get involved and be blessed as they glorify His Kingdom.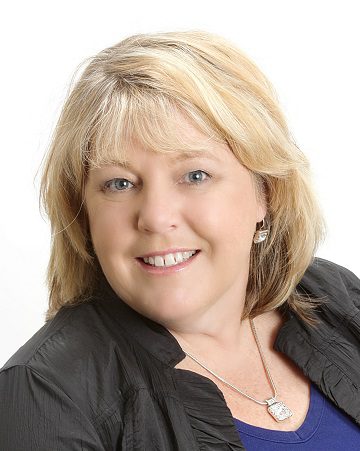 Linda Robison
Position: Secretary
Linda joined the board in July of 2015. Linda works as loan processor and notary public. As a praying mom with grown children and grandchildren, her heart became burdened for the lives of young women. She was blessed to see that Alternatives Medical Clinic was grounded in God's truth and passionate about sharing His truth with young women and families. Linda says, "I followed God's leading and had to get involved."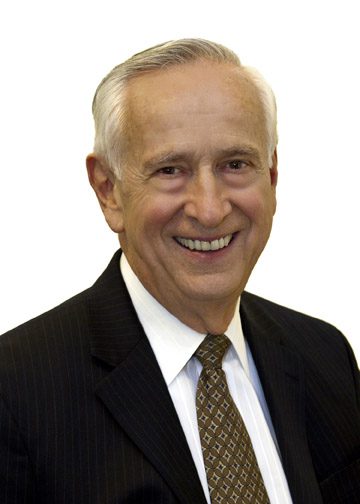 Tom Colandrea, MS, MBA
Position: Board Member
Tom joined the Board in April 2012. Tom received both B.S. & M.S. degrees in the Engineering field and a MBA in Management. Currently he is retired. Tom became involved with Alternatives because he felt the organization does a good job at reaching women for life and for Christ. He serves on the Board to help them succeed in this work.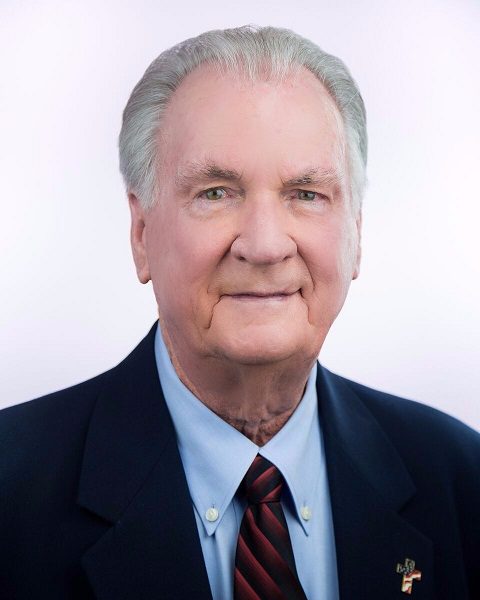 Bob Moberly
Position: Vicar
Bob joined the Board in 2013. He has a B.S. Degree in Engineering and J.D. in Law. He is currently retired. He was alarmed over the destruction of babies and the effect on young people. So he became involved with Alternatives to help change this situation.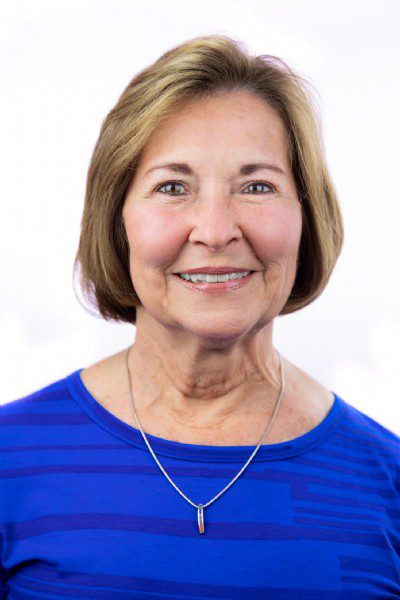 Mary Jo Ewing
Position: Board Member
Mary Jo joined the Board in the fall of 2017. She is an RN with experience in labor and delivery, newborn nursery and post partem care. She started volunteering at AMC while it was becoming a medical clinic serving as nurse manager until 1998 when she became Director of the clinic, retiring from that position in 2003. She has always had a heart for mothers and their babies and has worked to support them. She and her husband Ward fostered drug and alcohol exposed infants for ten years. Her heart is with the mission and work of AMC and she is happy to be actively involved again.
Gunnar Hanson
Position: Pastor
Pastor Gunnar previously served on the board of AMC from February 2008 through July 2012—rejoining the board in November 2019.  Pastor Gunnar is the lead pastor of Grace Point Church in Valley Center.  Prior to vocational ministry, Pastor Gunnar was a U.S. Navy SEAL from 1993-2005.  He has earned a B.A. Biblical Studies and Master of Divinity from Southern California Seminary as well as doctoral work at MBTS.  He is married with four children.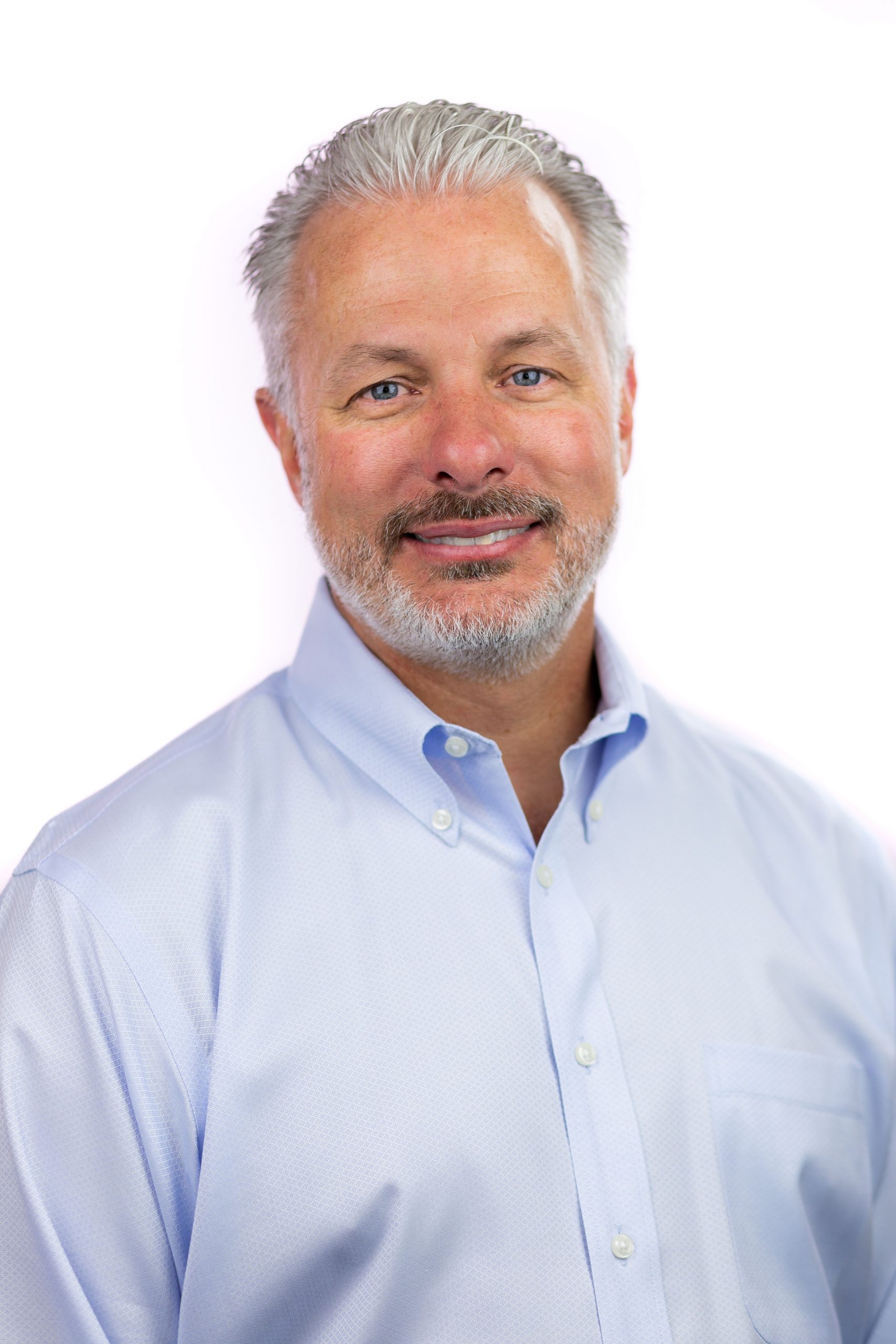 Kenny Winter
Position: Treasurer
Kenny joined the board in 2019 and is a life long resident of Escondido and Valley Center. He is married to Donielle and together they have 4 sons. Kenny is a financial planner and partner in a local firm where he has worked for the past 25 years. He has admired and supported AMC for several years, amazed at what God is doing through this ministry. It is a joy to work alongside the other volunteers and staff as God works his will through AMC.