Staff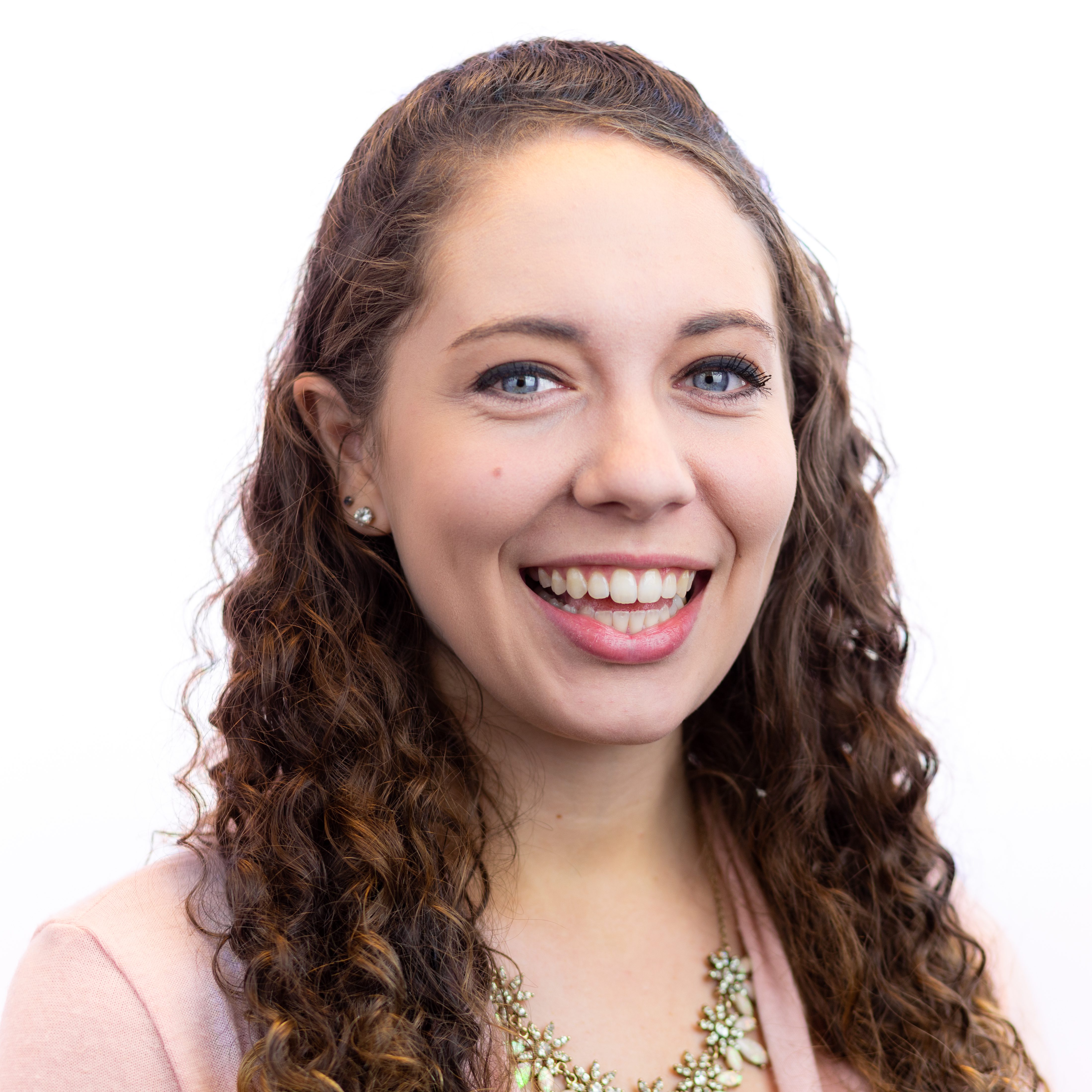 Hannah Oliver
Position: Director of Operations
Hannah joined the AMC staff in February of 2019. The Lord has given her a passion for defending the unborn as well as speaking truth about sexual health. Hannah has a background in communication, sales, and marketing. She is excited to be using these skills in an organization that empowers women and men to make life affirming choices through God's truth.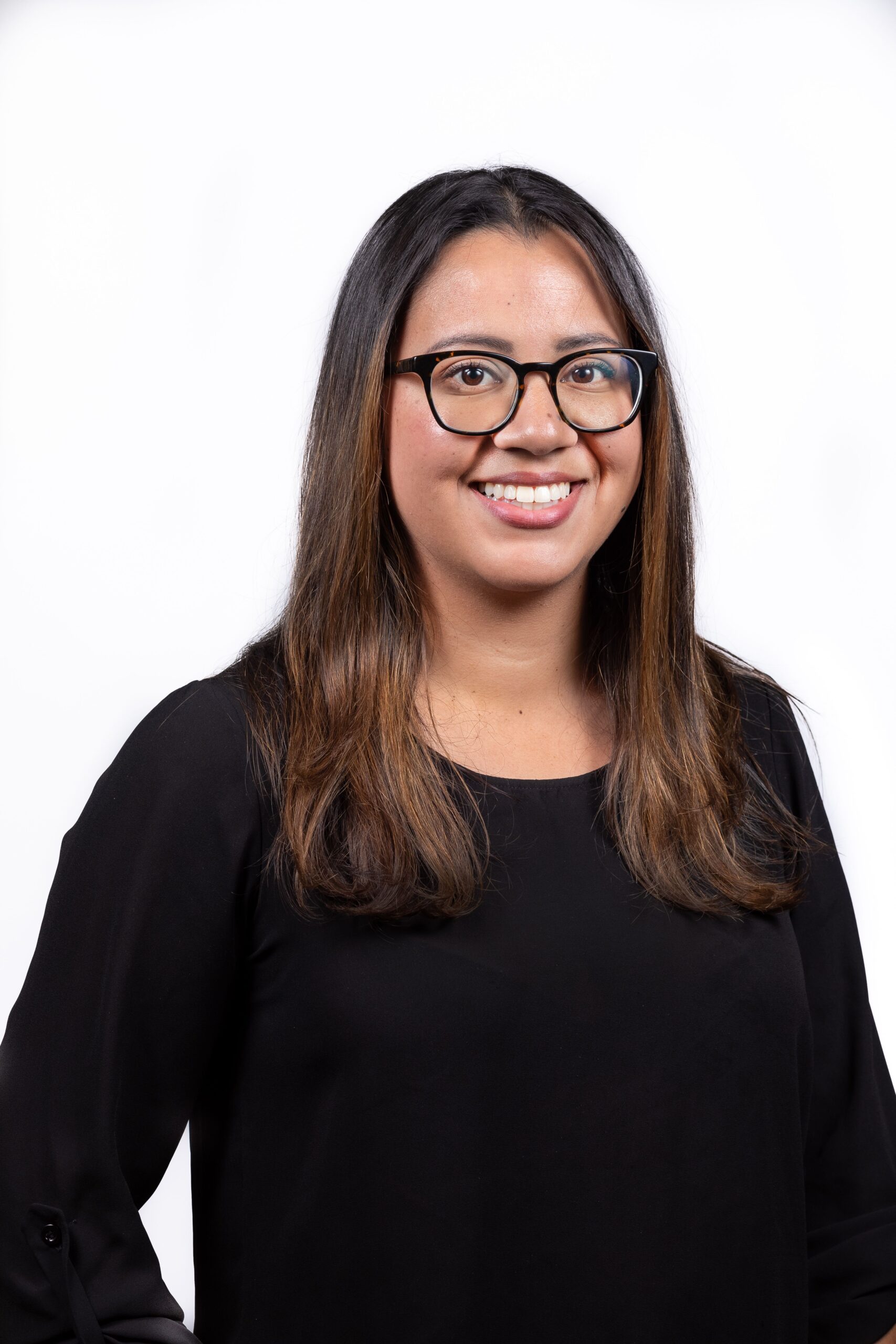 Damaris Canjura
Position: Director of Nursing
Damaris joined the AMC staff in February 2021 and has experience in Labor & Delivery nursing as well as a background in Medical-Surgical Telemetry nursing in acute care settings. She is passionate about excellence in care, empowering men and women in their life decisions, and advocating for those in need including the preborn as they are fearfully and wonderfully made.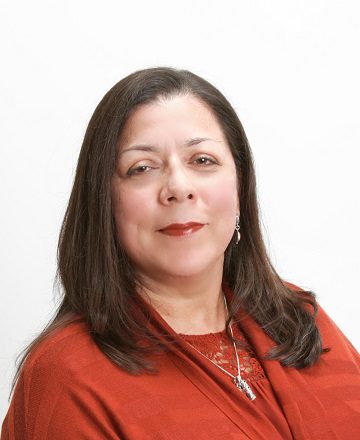 Juana Jackson
Position: Client Services Coordinator
Juana began at Alternatives as a volunteer in October of 2013 and then joined the staff in April 2014. She has a B.F.A. Degree in Interior Architecture and a Ministry Certification from Escondido Bible College. Juana is passionate about encouraging others and sharing the love and compassion of Jesus Christ with those who are hurting, oppressed and in crisis, especially women. She longs to see lives restored and made whole in mind, body and spirit.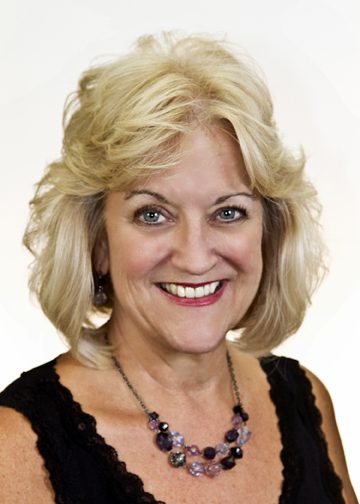 Karen Plevyak, RN, CLE
Position: STI Coordinator
Karen became a volunteer at Alternatives in October of 2000 when she moved to the area and wanted to help in the pro-life movement. She became Nurse Manager in May 2002 and in July 2018 became the STI Coordinator. Karen has a Nursing Degree with specialties in Lactation Education and Critical Care Nursing. She has had a heart for the preborn for 35 years, working for various resource centers in Texas and San Diego. She feels it is a blessing to serve mothers in crisis and share with them the truth of life in the womb and in Christ.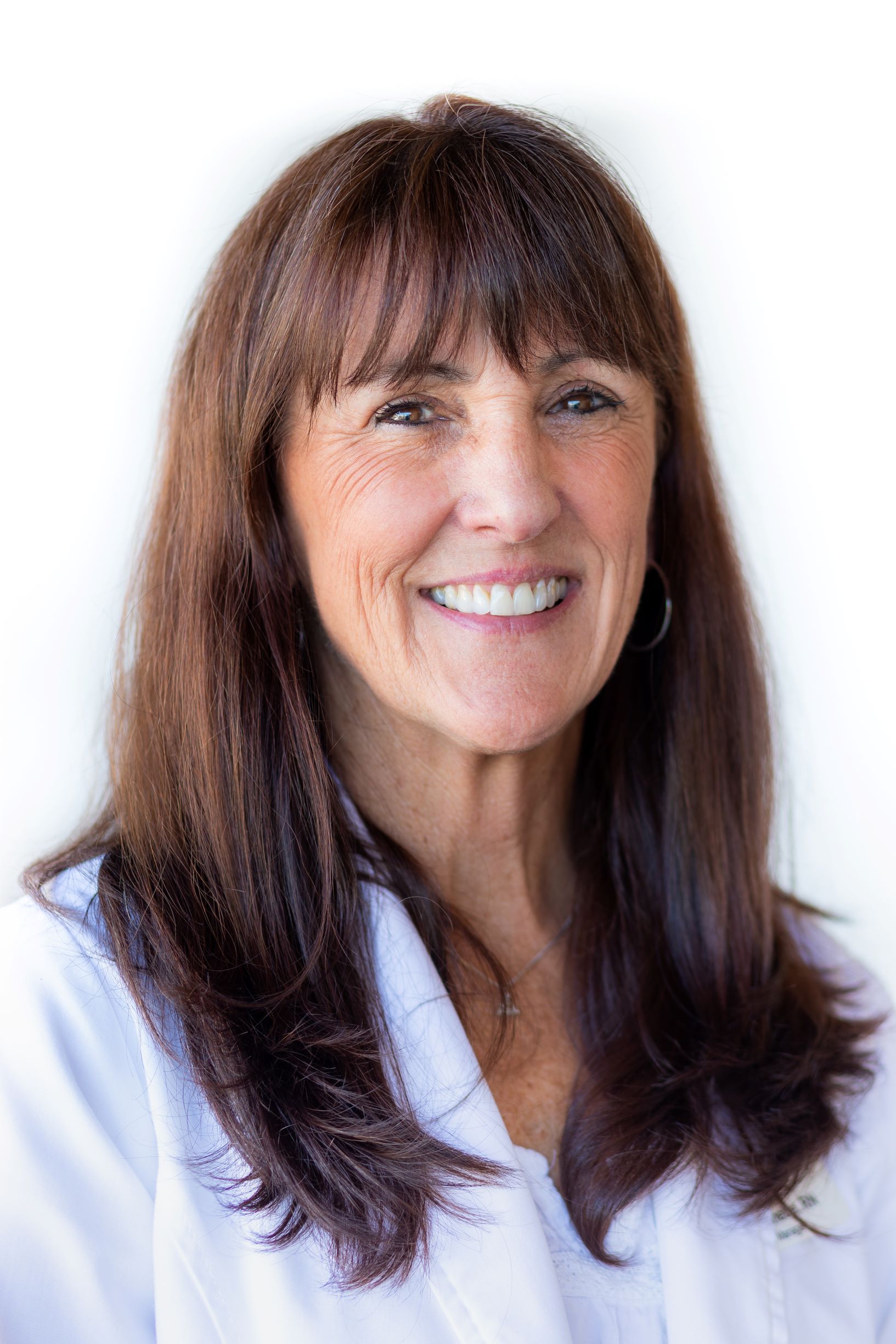 Pam Robinette
Position: Staff Nurse
Pam rejoined the AMC staff in July of 2018.  She had previously been a Nurse and Nurse Manager at Alternatives.  Pam has 30 years of clinical experience in numerous community healthcare settings.  She is happy to be part of a team that has a desire to provide excellent healthcare while sharing God's truth with each of the patients.
Sarah Corr
Position: Staff Nurse
With a background in ministry and peri-natal nursing, Sarah's heart is for preborn children, their mothers, their fathers, and all women and men of child bearing age. She believes that education and holistic nursing care are key in pregnancy and sexual health decision making. She is thrilled to be part of the team at Alternatives. Sarah joined the AMC staff in May 2021.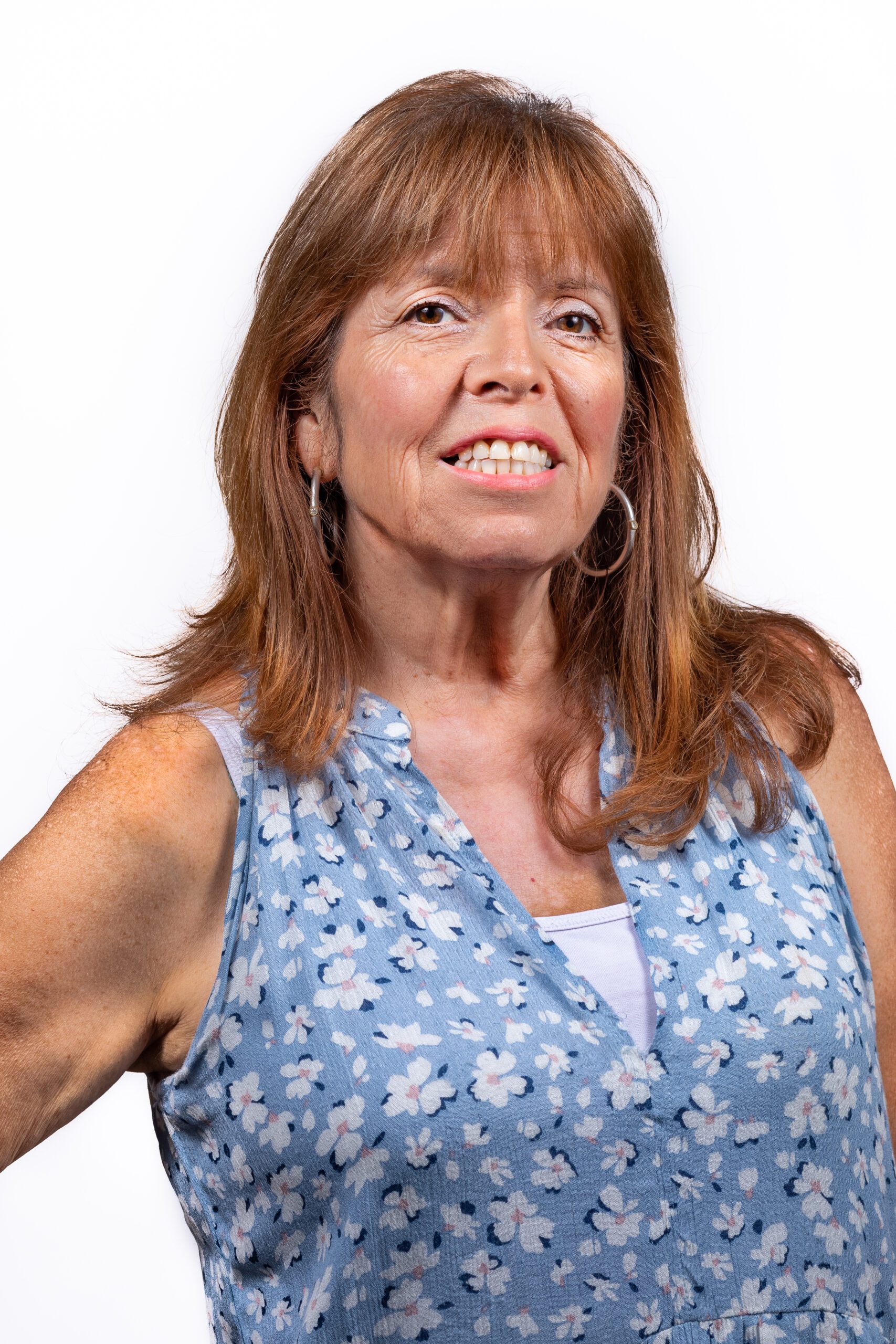 Nellie Castro
Position: Front Office Coordinator
Nellie has worked in the medical field since 1999. She is a Certified Medical Assistant and has been practicing for many years. Nellie walked into Alternatives in 2004, looking for employment. God sent her to Alternatives, and she was hired. Nellie worked for about 3 years and moved on to take care of her family's needs. Nellie has been working beside her husband who was called to the ministry as a Senior Pastor at the Escondido Community Church since 1998. It has been a wonderful journey, glory to God! Nellie feels blessed to be back at Alternatives.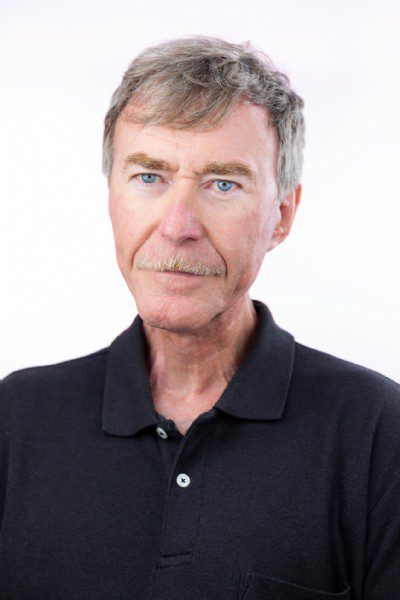 Les Koehn
Position: Mobile Driver
Les started working at Alternatives in November of 2017. His previous experience includes: School Bus Driver, Transporation Officer and Warehouse Delivery and Truck Driver. His desire was to work with a service minded organization. Les has always had a passion for the unborn and is happy to be a part of the AMC team.