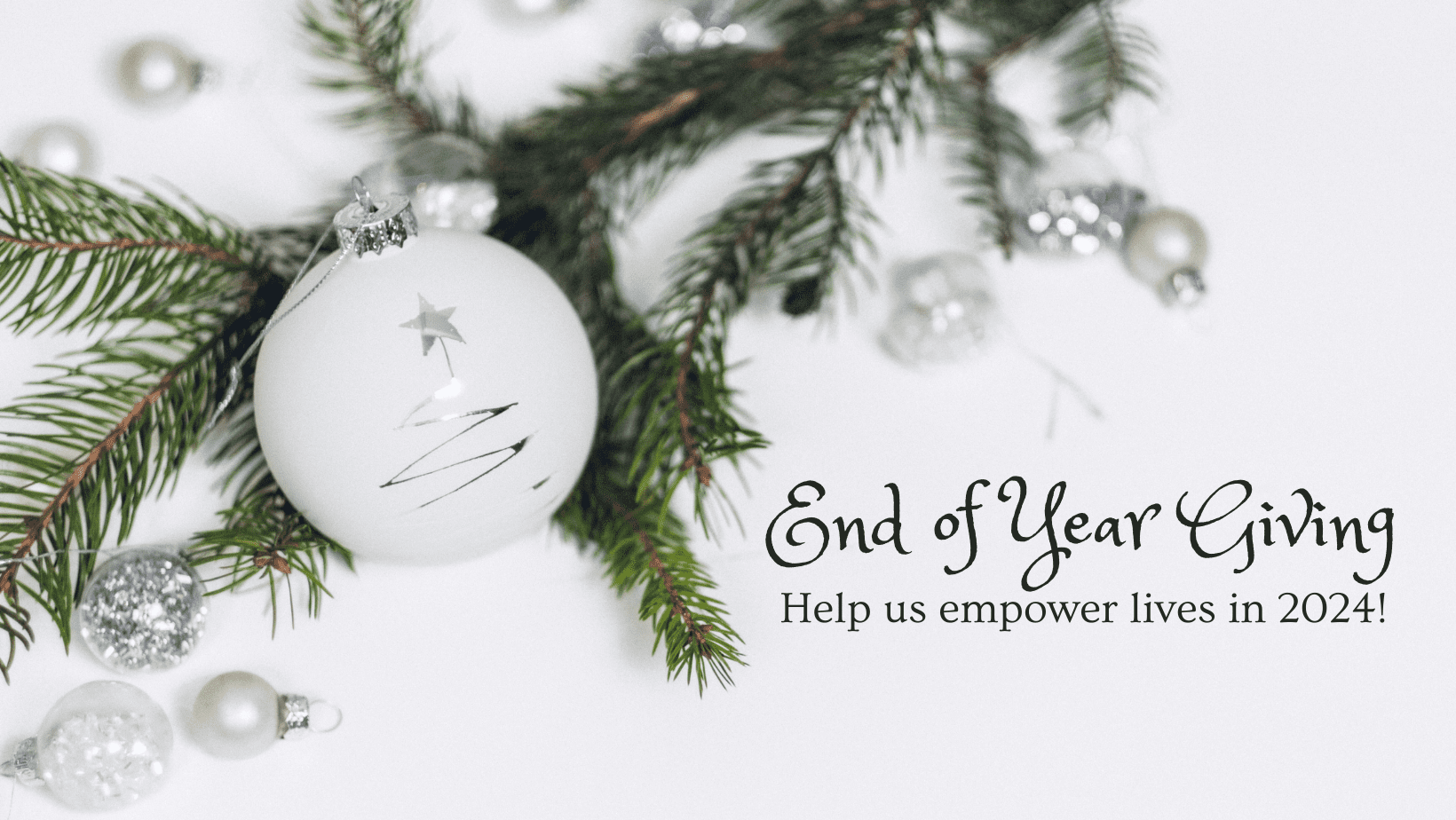 This has been a big year for Alternatives! The organization has expanded to better accomplish our vision of seeing a transformed community where abortion is unwanted. With 59% of women choosing abortion already being moms and 49% of women choosing abortion living below the federal poverty level, transformation is the key to making abortion unwanted. This is why we opened a new space, allowing us to have both Alternatives Medical Clinic, where we come alongside those in crisis, and Alternatives Resource Center, where we equip them after their courageous decision for life.
Through our services and outreach efforts, we have already served roughly 655 individuals this year. The lives of these women, men, and children have been forever changed because of you. Thank you!
This has been both an exciting and challenging time to expand the organization. It's a timely change because the needs within our community have significantly increased, and we are increasing our services to meet those needs. Due to the economy, parents need more education and material resources, and women feel they have more of a reason to choose abortion. However, along with expanding our reach to meet the needs of our community comes increased cost, and giving has not increased to match this. We recognize that this has been a challenging year for many, and we are incredibly humbled by those that have shown Alternatives radical generosity. Due to a decrease in giving, we are still looking to raise $150,000 by the end of the year to offset costs, and there are two ways that we would greatly appreciate your help as we plan for 2024.
The first way you can help is financially. Would you consider making an end of year gift to Alternatives? If you don't have the capacity to give what you've given before, we would be blessed by any way you can come alongside us financially. If you have the capacity to give what you have before, would you consider being extra generous for those we serve and the lives hanging in the balance? Click here to give online. To give via check, mail your check to 257 E 2nd Ave. Escondido, CA 92025.
The second way you can help is by introducing Alternatives to one person you know who has a heart for the pro-life cause but is not currently involved. In the same way that one life can forever change a family, one life champion for this cause forever impacts countless lives. We are excited to welcome more into the Alternatives family next year! Thank you for considering this opportunity to partner with us as we prepare for 2024.
Merry Christmas and Happy New Year,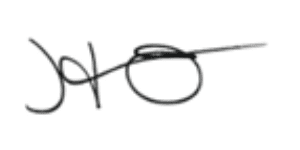 Hannah Oliver
Executive Director
Alternatives
501(c)(3) | EIN 33-0665548