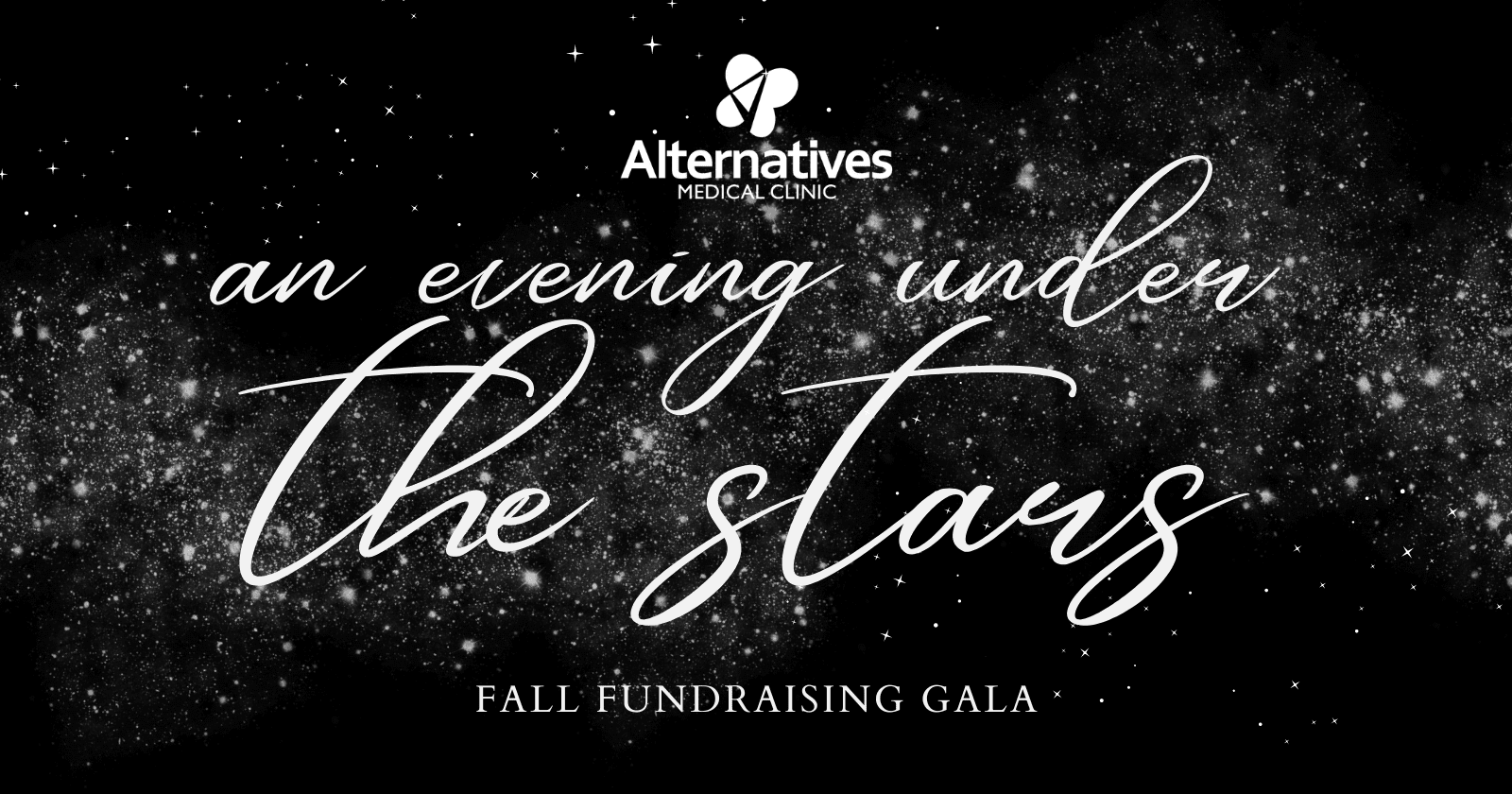 EVENT INFORMATION:
Join us for An Evening Under the Stars at our Fall Fundraising Gala on September 7th at 7pm! This formal, adults-only event will be held at Bates Nut Farm (15954 Woods Valley Road Valley Center, CA 92082).  Make sure to join us at 6:00pm for social hour, including carriage rides and a fun photo opportunity! A complimentary dinner will be provided. There is no fee to attend this event.
Our guest speaker is Kirk Walden. Kirk's journey into pregnancy help ministry—where he has served for more than 30 years—leads through life as a sports writer, professional golfer, and even nine years as a single dad. Kirk is also author of The Wall, a book sweeping through the pro-life community with a powerful message, outlining a path to ending abortion as we know it in the next decade.
Can't attend? You can still give by clicking here!
Registration:  Each person attending must be registered. Spots are limited, so make sure to reserve your seat as soon as possible! Click here to register.
Vision Casters: Vision Casters are an important part of this event! A Vision Caster helps build the legacy of Alternatives by hosting a table at the event. Vision Casters invite 9 others who would like to learn more about how they can support AMC. Our prayer is for 50 Vision Casters this year. There is no fee to host a table. The role of a Vision Caster is crucial to the growth of Alternatives, as the Vision Casters help connect Alternatives to the community. If you would like to be a Vision Caster, email Carlyn at cross@amc-ca.com.
Event Sponsors
Become an event sponsor! The event is possible because of generous members in the community. Our prayer is to have the Fall Fundraising Gala underwritten so that all of the funds raised through the event can be channeled back into the needs of the ministry. If you are interested in helping underwrite this event, please click here to donate or mail a check to the clinic at 257 E 2nd Ave. Escondido, CA 92025.