Planned Giving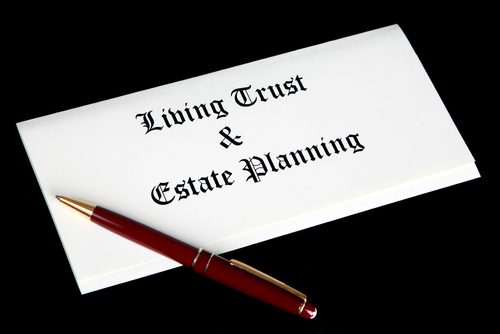 When you give to AMC, you're making an eternal investment for God's Kingdom. There are several ways you can leave a lasting legacy, and we invite you to explore your options, and have suggested some below. We are committed to faithfully stewarding the resources God has entrusted to you through your planned gift. Contact Tammy De Armas at tdearmas@amc-ca.com or 760-741-9797 with any questions, to set up a time to meet with her.
What to give? Gifts of cash, securities and property.  Many of these options provide the tax and income benefits that meet your goals.
ALTERNATIVES MEDICAL CLINIC LEGACIES: Have you thought about charitable gift planning and leaving a legacy to AMC? Just recently we received an amount from a faithful giver upon their death. Imagine lives being saved even in your death.
IRA ROLLOVER CONTRIBUTION: The IRA Charitable Rollover is now permanent! An IRA rollover gift is a way for you to give to Alternatives Medical Clinic without impacting your checking or savings account balance.  If you are age 70 ½ or older, gifts made from your IRA (Up to $100,000) per year are no longer reportable as taxable withdrawals. Contact your IRA plan administrator for more information on how to make a rollover gift today.