Volunteer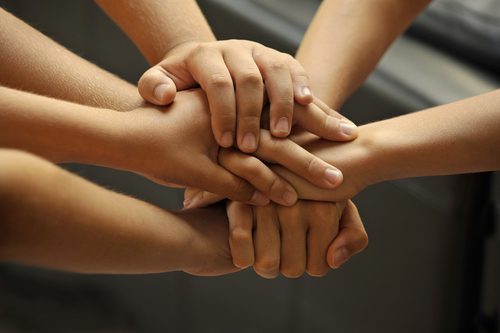 *ADMINISTRATIVE
*RN'S
*EDUCATION SPECIALISTS
*SPECIAL EVENTS
With a limited number of paid personnel, this ministry relies heavily on the efforts of many volunteers. We consider each applicant along with their giftedness to determine how their skillset can best be used.
In addition to the initial "Meet the Clinic" training for all volunteers, we provide specific training for each position in the Clinic. Training for Healthcare Professionals is the most extensive, which varies depending on position.
Other volunteers assist patients in our Earn While You Learn Program, as well as in maintaining Hannah's Closet, where patients can shop for gently used infant clothing.  Knowing there's practical help available is often a factor in a patient deciding to choose life.
Administrative volunteers assemble patient packets and other materials, prepare mailings and assist with general office functions. It takes many volunteers in many capacities to put together special events, such as the Walk and 5k Fun Run for Life, 500 Heroes and Annual Fundraising Banquet.  Other volunteers serve as liaisons in their church community and provide information about AMC to their members. Please contact Katie Kirgiss (kkirgiss@amc-ca.com) for an application and to find out current needs.